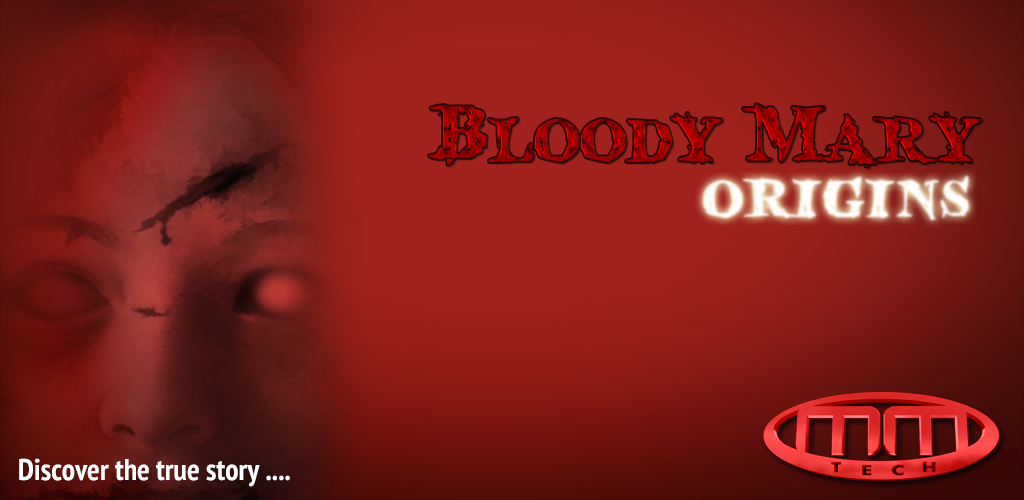 Bloody Mary Origins Adventure
Comments
Log in with itch.io to leave a comment.
Game Updated!
- NEW CHAPTER: Chapter V - The End
- WALKTHROUGH for Chapter IV Added
- Game Engine Updated
- Small Optimizations
i need help with the end can u do a walkthrough please
Are you playing on PC or Android? I will release an update to Android soon with some fixes and Chapter 5 walkthrough (PC version soon too).